ESHIPCARE is a network of entrepreneurship experts and companies that employ incredible craft, insight, and expertise to bring your ideas large and small to life. 
We are innovators, entrepreneurs, academic thought leaders, and strategic advisers to entrepreneurs and business owners in the startup mindset, innovation, and business acumen needed to embark on the entrepreneurial path.
It's not about us, it's about what happens next. It's about the choices we all make that will shape our entrepreneurial ventures.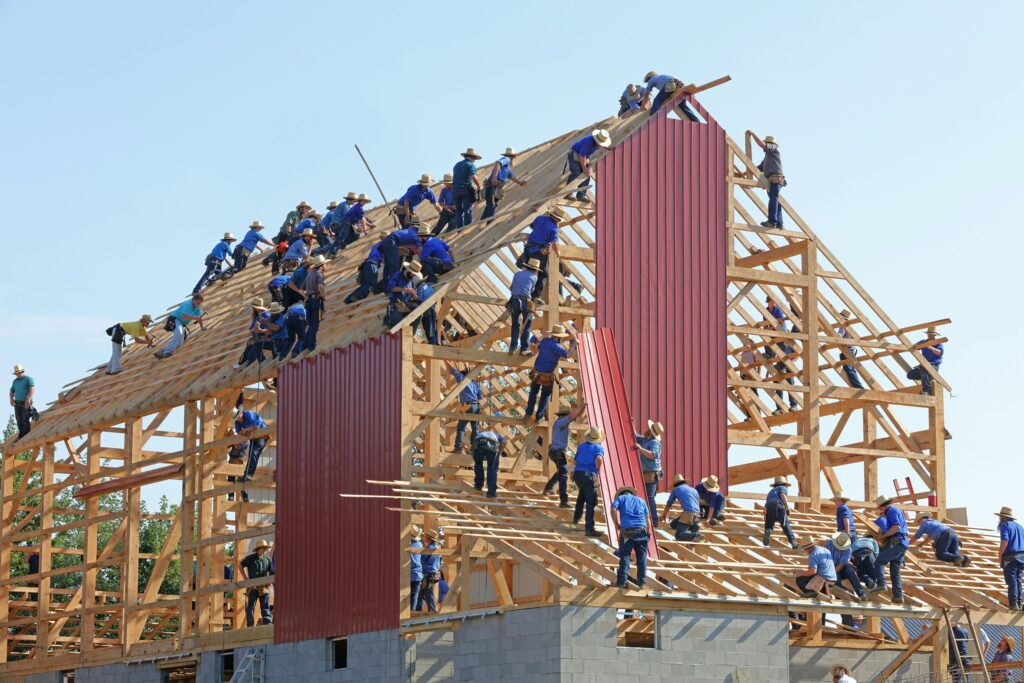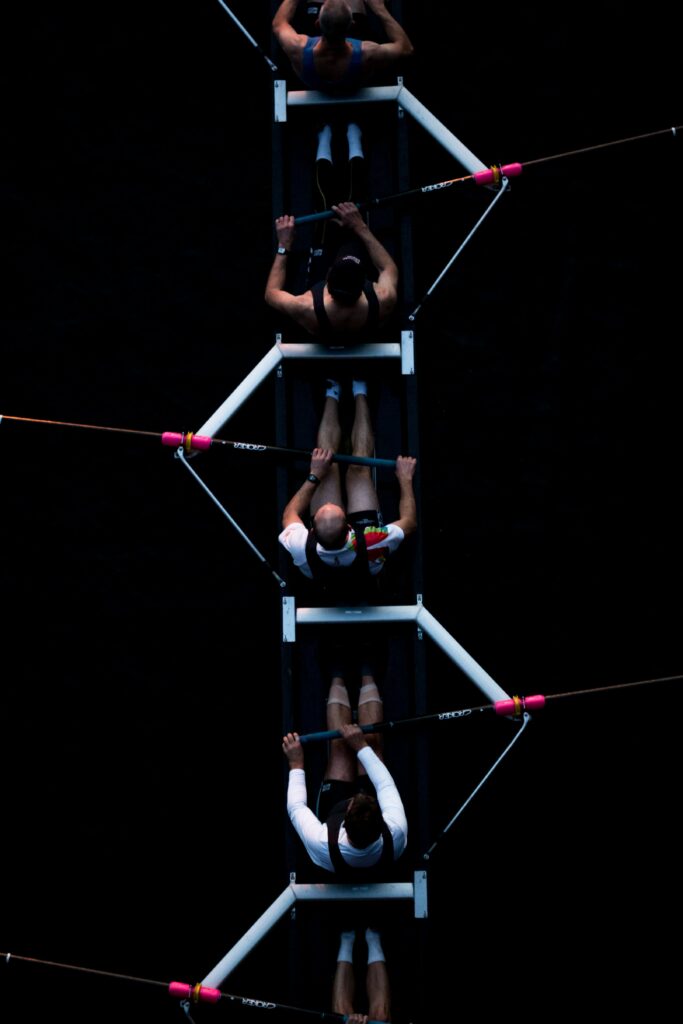 Together we craft captivating and compelling concept that clearly conveys the value your company creates for customers and makes a difference in the market. We will distinctly envision your company's growth path and build the overall strategy to reach it.
Together we create and build an organizational innovation for your new business venture or transform and increase the effectiveness of your existing one. Through advising, coaching, and mentoring,  we help entrepreneurs and business owners create an innovation blueprint that makes sense and enables people to move in the right direction.
Together we help you to create and grow new value fast by designing, testing, and validating new business models and value propositions. We will help you achieve a clear point of view, understand your customer, context & business, ideate multiple solutions, prototype ideas, and validate ideas by measuring results.
By using our proven robust business model and innovation method we help you to accelerate and achieve better results in the market while minimizing risks.
Our work process is supported by the proven robust business model and innovation method that incorporates feasibility and validity to ensure growth and minimize risks.
The team of innovators and entrepreneurs who are helping technology-driven startups bring their ideas large and small to life.
Have a project in mind? Let's get to work.